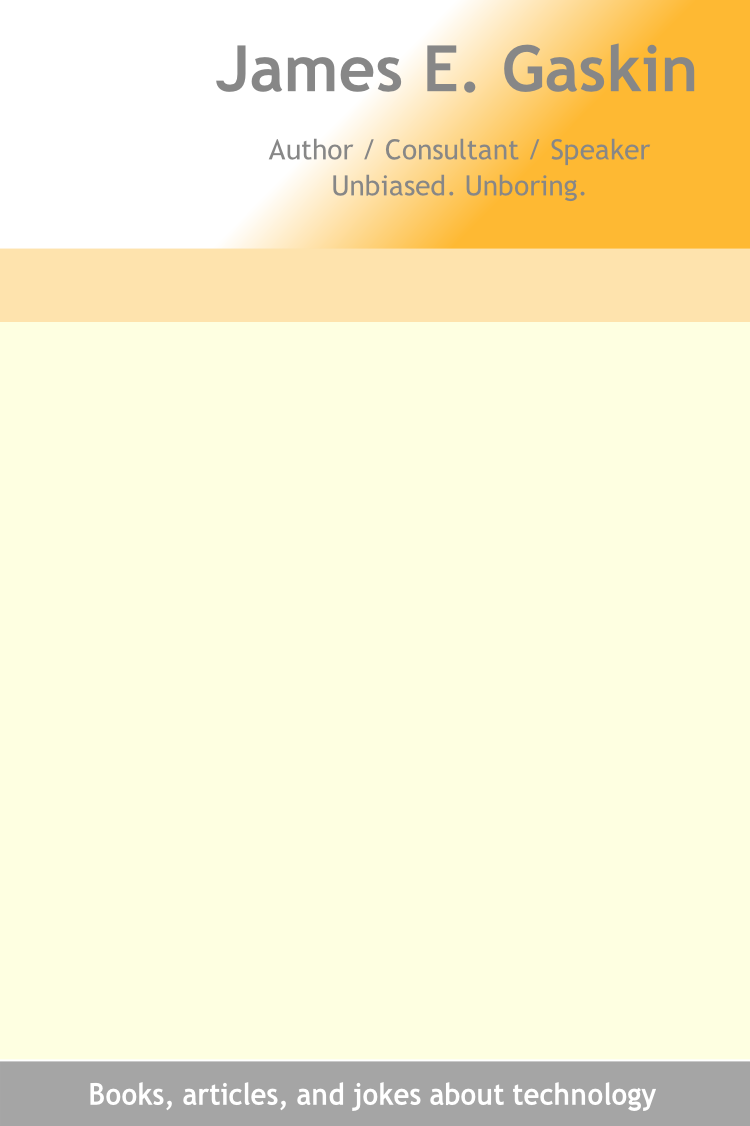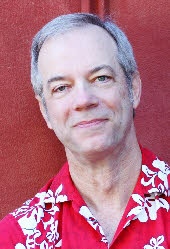 For fun:
Texas Hysterical Society
Email From a Dead Friend (Amazon Kindle)
James Gaskin writes books, articles, and jokes about technology, and consults for those who don't read his books and articles.
James has long been a leading voice in teaching businesses how to tame technology through articles, speeches, and consulting engagements.
e-mail:
james@gaskin.com

A computer consultant avenges his best friends death.
New series of ebooks:
HE NEEDED KILLING
Stories of people helping the oppressed get the justice they were denied.